CHURCH MINISTRIES exists to provide resources that will enhance the ministries within our local churches, working in collaboration with the local leadership. In summary, we exist to:
ENHANCE. EQUIP. ENERGIZE.
What We Offer
Consultation • Manuals • Training Videos • Ministry Referrals • Programs • Curricula • Structure/Organizational Charts • Workshops and Training Sessions • Podcasts, Webinars, Media
Delaware Valley/Bay Area Training
Wash Metro/Baltimore Area Training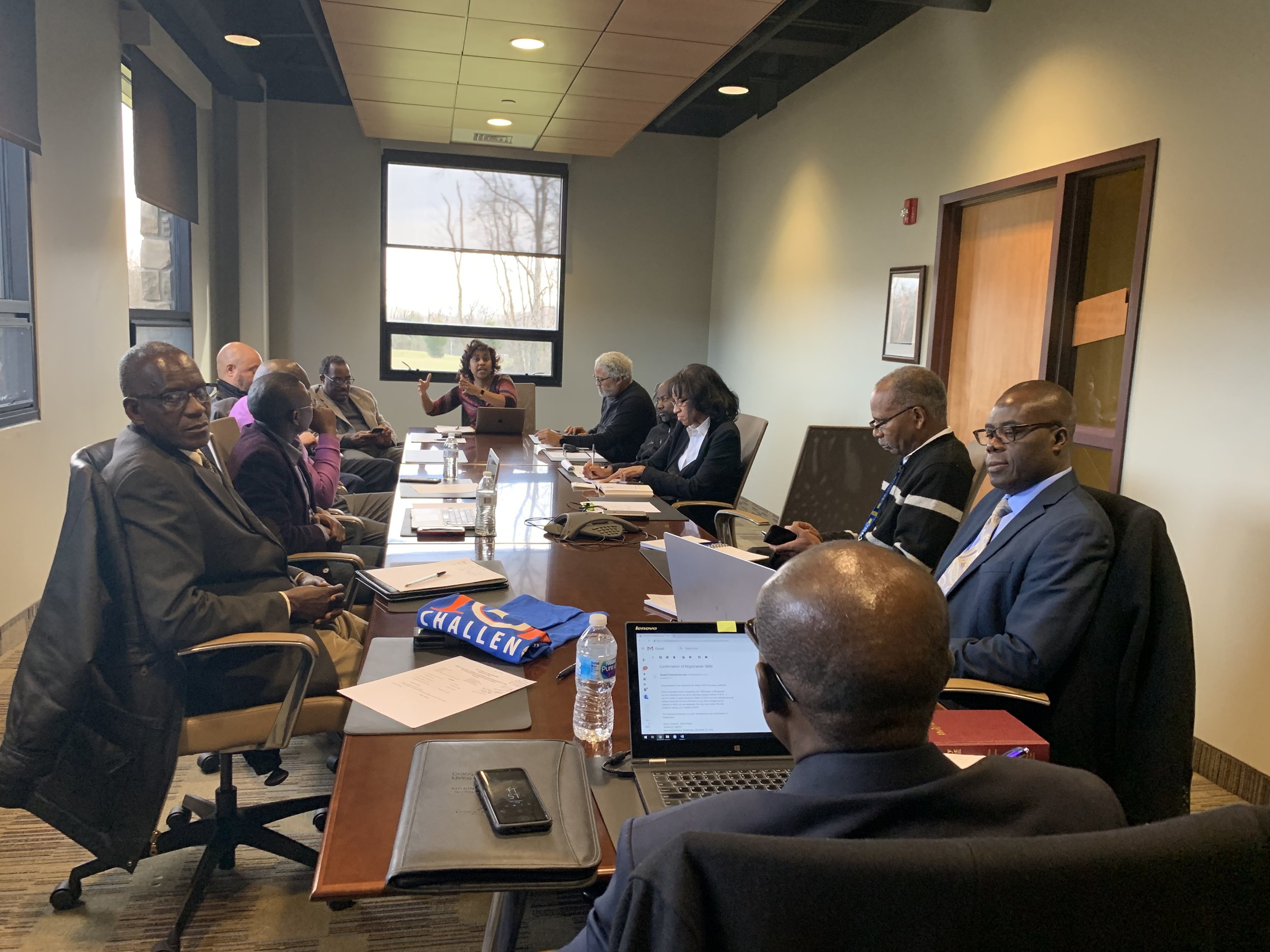 Charles Williams
Media Services
Karl Ford
Graphic Design and Printing
Recommend a Ministry Leader of the Month!
(Please click on respective button below to nominate an individual you feel has provided exceptional service in the department.)